Alpha HD
Western Truck & Trailer Sales has recently added a new commercial trailer brand to our lot. Introducing the flat deck and lowboy experts at Alpha HD. Alpha HD Trailers is a commercial or construction trailer manufacturer headquartered in Oelwein, IA. Their team takes pride in designing and manufacturing the most durable, open deck, specialized, semi-trailers out on the roads across America. Although they are a new addition to the Western Truck & Trailer Sales inventory, Alpha HD has some well-versed leaders in the commercial trailer world. With over 75 years of combined experience with designing, selling, and producing custom heavy haul semi-trailers, they can build the perfect flatbed trailer for your needs. Commercial or construction markets are their forte, but they can work outside the box for anywhere in between as well.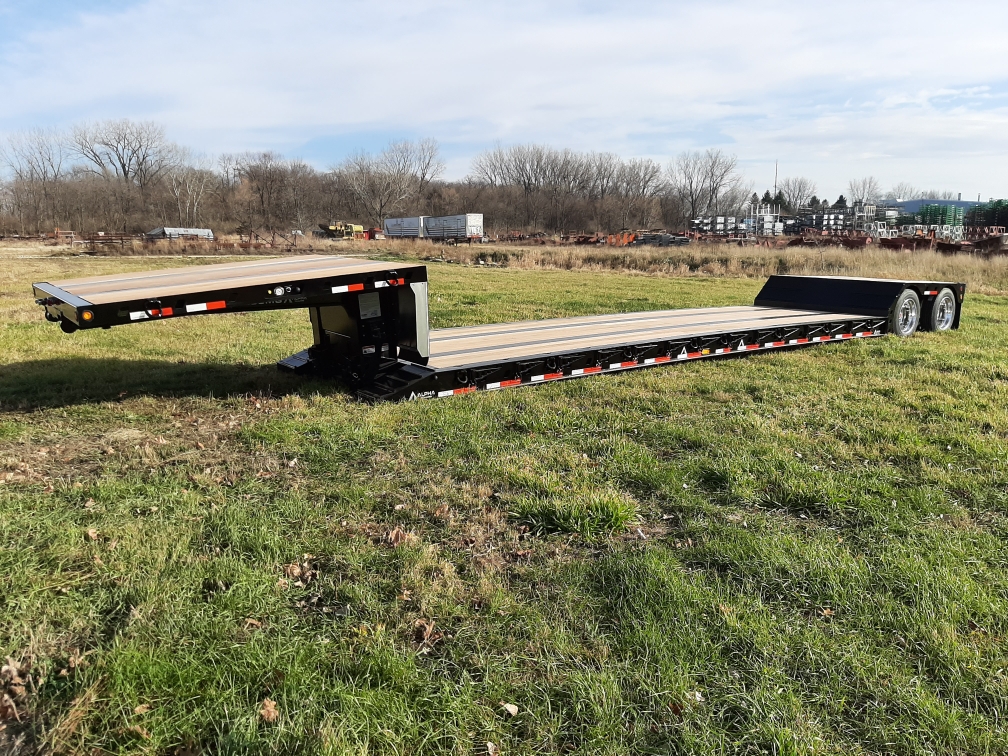 ---
Check Out Our Alpha HD Inventory - Call Us Today
If you're shopping for a new, high quality Lowboy and or Double Drop commercial trailer, you've come to the right place. Western Truck carries several different Alpha HD trailer options, and with access to their full catalog, we can get you what you need. So feel free to reach out to one of our salesmen to assist you with your choice. With models like the Alpha HD A90MG, or Alpha HD A80-MG-P, or even the Alpha HD A80MG, you have several different trailer models to choose from. Work with our trailer team, figure out the exact specs you need for your job and order a new gooseneck trailer from this esteemed manufacturer today!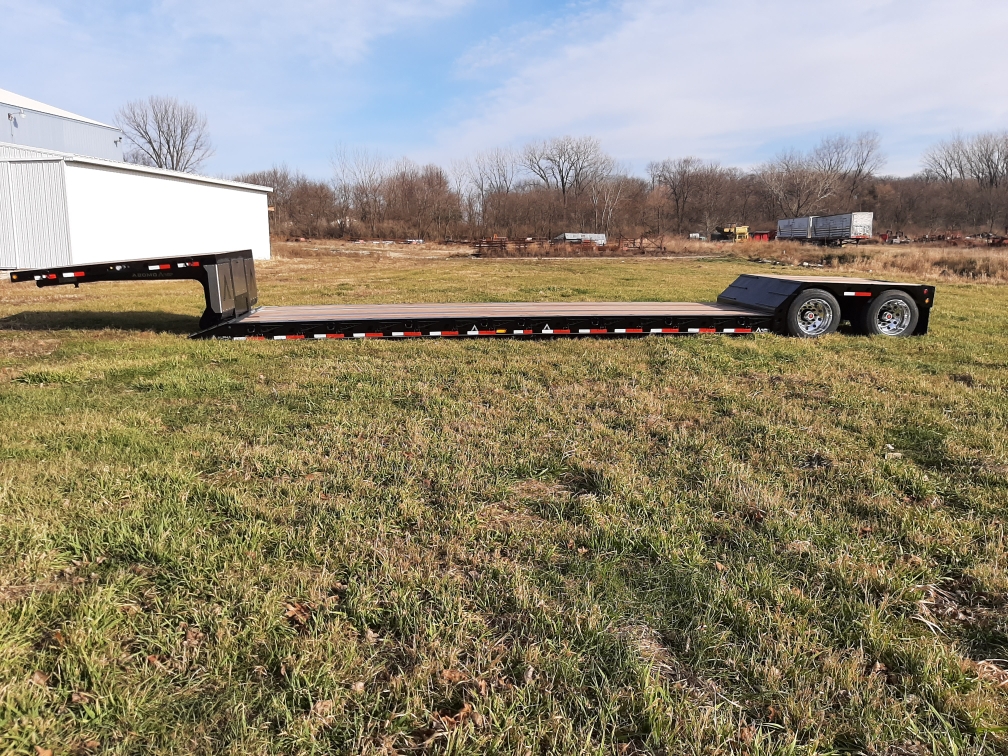 ---
With numerous parts and equipment in our inventory, we can successfully help you find exactly what you need. Let us help you get that Alpha HD you need in a timely manner and on budget.
Call us to find out more about Alpha HD Trailers: (888) 615-1388